A quality holistic approach to pregnancy and prenatal care is essential to a healthy birth outcome for both you and your baby.
Pregnancy is a time to prioritize healthy habits like eating nutritious meals whenever possible, keeping your body active, getting enough rest, and building a bond with your growing baby. During pregnancy, your baby is growing fast, and it is crucial that you attend your prenatal care visits, notice any changes in your body, appetite, sleep, or mood, and ask questions. Make an appointment with a doctor, clinic, or OBGYN if you may be or know you are pregnant.
You have every right to speak up for yourself and your baby to ensure you and your baby are healthy and safe over the next nine months and beyond.
If you feel like something isn't right with the prenatal care provided by your health provider or doctor, ask questions! If they don't seem to be listening or if they answer in a way that doesn't make sense, ask again, or reach out to a birthing coach, doula, or support group. This is your baby's life, and you deserve to have all of your questions fully answered.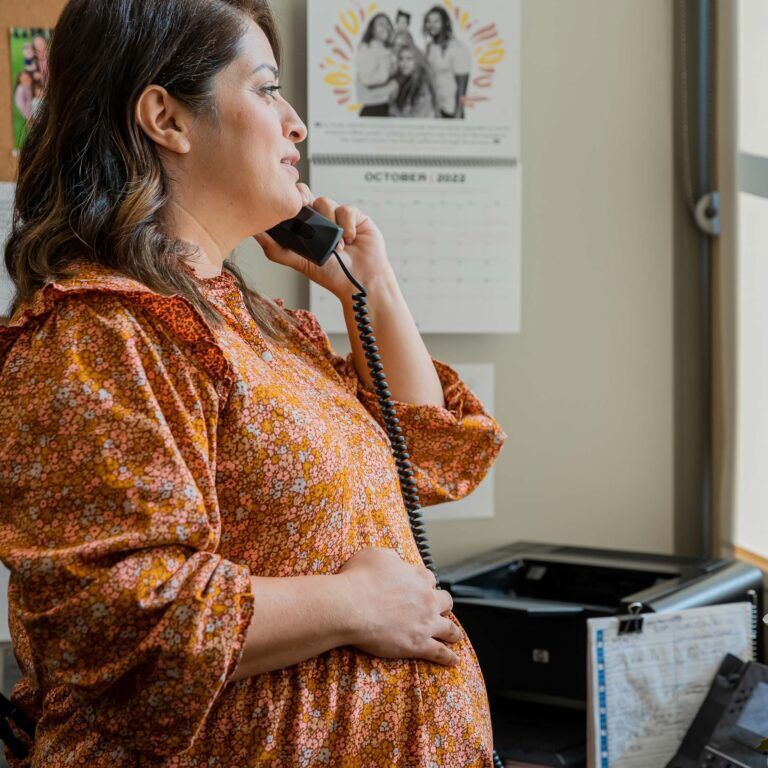 Prenatal Care Done Differently
When you think of the word "glow," you might imagine the smile of a pregnant person or the brightness of a lighthouse providing direction in the dark. The word glow brings feelings of warmth, health, and guidance.
In Fresno County, one in nine babies is born prematurely. Glow! is an enhanced group prenatal care initiative that brings together eight to twelve pregnant patients with similar due dates to receive prenatal care and education in a group setting. Comprehensive services such as child care, take-home food support, and transportation stipends are provided to all patients at each appointment. Patients build relationships with their medical provider, group facilitator, and other group participants.
Pregnant people with similar due dates come together to receive prenatal medical care, peer support, and education in a group setting. Patients attend up to 11 appointments, which are facilitated by a medical provider and a trained staff facilitator. Some of the topics covered include nutrition, managing stress and anxiety, labor and delivery, breast and chest feeding, and newborn care. Community resource presentations are incorporated into each appointment to provide each participant with information about WIC, dental health, paid family leave, mental health, and pediatrics, as well as other topics.
Glow! is a safe space for pregnant patients to share their challenges, ask questions, and celebrate successes around their pregnancy! By participating in Glow!, patients receive:
Enhanced Prenatal Care
Free Groceries
Up to $220 in Transportation Support
Free Child Care During Glow! Appointments
Connections to Community Resources
For the next couple of years, Glow! will be offered as part of a randomized Prenatal Care Research Study called EMBRACE (Engaging Mothers & Babies; Reimagining Antenatal Care for Everyone) which is looking to determine what type of prenatal care reduces preterm birth, improves maternal mental health, and provides the best support for mothers and babies overall.
Glow! is a collaborative project supported by the following organizations: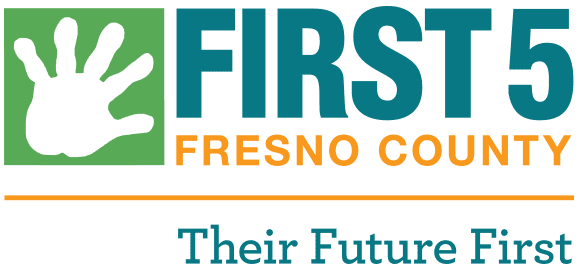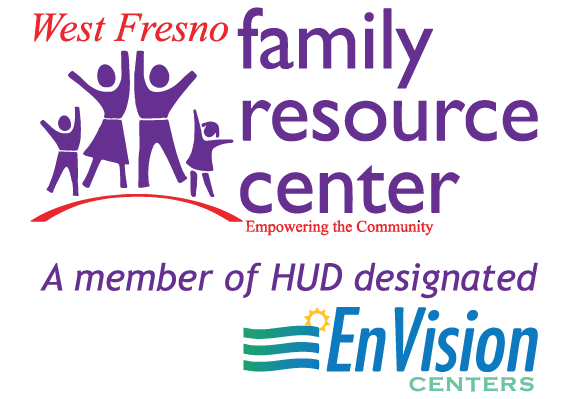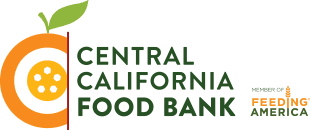 Partner with Glow!
(559) 558-4918
glow@first5fresno.org
Glow! is currently taking place at various clinic sites and community spaces where medical providers have agreed to participate in the EMBRACE Study. Pregnant people interested in participating in the EMBRACE Prenatal Care Study are only eligible if they receive prenatal care with a participating medical provider.
We are actively recruiting more providers to join EMBRACE, so please let your provider know if you are interested.
Check back frequently for an updated list of participating providers.
First 5 Fresno County partners with three community-based organizations that employ staff facilitators that are trained in the Glow! model and co-facilitate the initiative with each participating medical provider. Staff facilitators are responsible for coordinating all aspects of Glow! appointments and work closely with the medical provider and clinic team to ensure patient care. They help center each Glow! group of pregnant patients so that they feel safe and comfortable attending their prenatal care appointments and better prepared to deliver their babies.
Follow Glow! on Social Media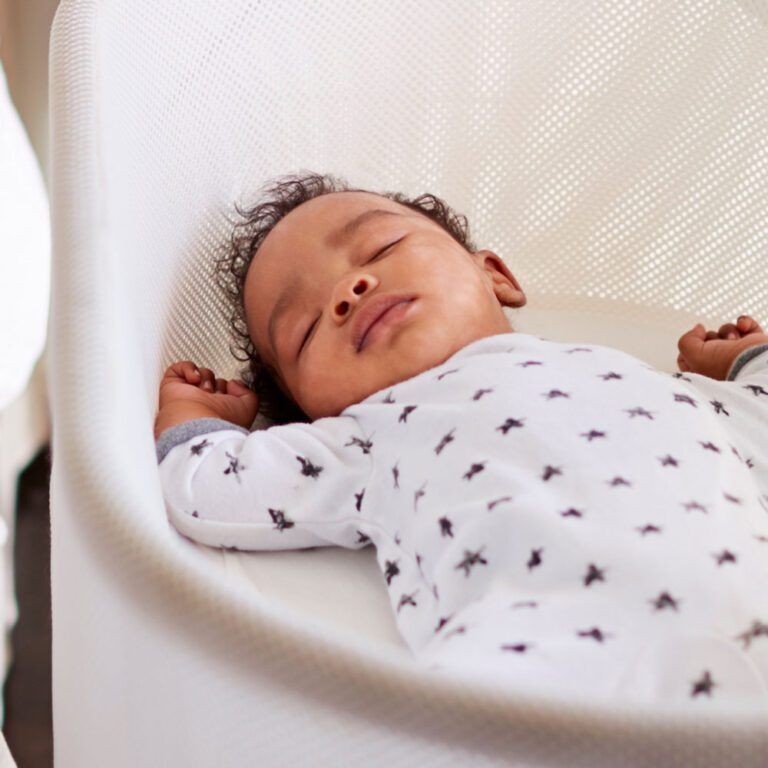 Sleep Safe Baby is a movement funded by First 5 Fresno County to help families in Fresno keep their babies sleeping safely and comfortably. We do this by raising awareness, knowledge, and support to shift cultural norms and everyday sleep practices and reduce Sudden Infant Death Syndrome (SIDS or SUIDS) in the Fresno Community.
Check out the website: safesleepfresno.com for more information & safer sleep resources.
As a provider, you play an important role in helping implement safe sleep practices. These resources will help you help us spread the word by providing this information to parents during pregnancy and in post-natal interactions.
Download Safe Sleep Guides for pregnant moms, new dads, grandparents, and allies and breastfeeding support.
Quick Guide: The ABCs of Safe Sleep
Pregnancy + Reducing the Risk of SIDS
Workers who pay into the State Disability Insurance can get up to six weeks of partial pay a year while taking time off from work to care for a new child or a sick family member.
The Pregnant Workers Fairness Act
As of June 27, 2023, the Pregnant Workers Fairness Act entitles workers to reasonable accommodations during pregnancy, childbirth recovery, and related medical conditions, such as light duty, breaks, or a stool to sit on. These accommodations will be provided unless it would cause undue hardship for the employer. The law also protects employees from any retaliation by their employers.
Sick Leave Use for Family Care
Employees who earn paid sick leave can use half of the sick leave earned each year to care for sick family members.
California's New Parent Leave Act (NPLA)
Widened the scope for employees of small businesses to become eligible for the benefits of the California Family Rights Act (CFRA) ‑ where employees may take up to 12 weeks of protected leave to bond with a newborn baby, newly adopted or foster child within the first 12 months of the child's arrival in the home.
Pregnancy Disability Leave
Women who work for an employer with 5 or more employees are entitled to up to 4 months of Pregnancy Disability Leave.
Family-School Partnership Act
Parents who work for an employer with 25 or more employees at the same location can take unpaid time off work to attend a child's school activities (40 hours each year, no more than 8 hours a month).
Lactation Accommodation Laws
Employers must provide mothers with adequate break time and a private sanitary place other than a bathroom stall to express breast milk. The room must also have access to a sink with running water and a refrigerator suitable for storing milk.
Black Infant Health (BIH) is a unique program that provides support within a culturally affirming environment, honoring the unique history of African American women. Black Infant Health aims to help African American women have healthy babies. For more information, call (559) 600-1021 or email bih@fresnocountyca.gov or visit BIH's Facebook.